9647236019 / 9775496553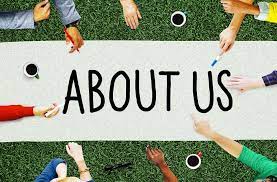 As technically people are becoming sound, we bring you the best at Rupantar. A dedicated team is always ready to give you their best 24/7. Your need is our priority. At Rupantar our team excels when it comes to programming. We offer comprehensive enterprise software solution with implementation, integration upgradation and support services. We have in-house capability of developing and implementing new concept and solution.
We have studied the development graph of the leading industries, and have come up with the best solutions and infrastructure to suit your need and match the Competition ruling at present. We guide you through: Software Development. Web and Multimedia designing. Data Processing.
Our portfolio is built around innovative offerings in Application maintenance, development, and Infrastructure, including desktop services, hosting, Storage and networking. We use our next-generation Delivery system to ensure high-quality, Cost-competitive services are provided from the optimal mix of onshore, near-shore and offshore locations. This Enables our clients to respond quickly to changing market dynamics and increase their competitiveness.
A persistent question, but a simple answer. Despite the fact that there are agencies that provide the same work, we are proud to say that our quality of work and the way we will be with you through out is unmatched. We would be delighted to get in touch with you and help you. We make sure our focus is on one client at a time in order to live up to the words we say.
©All rights reserved Rupantar